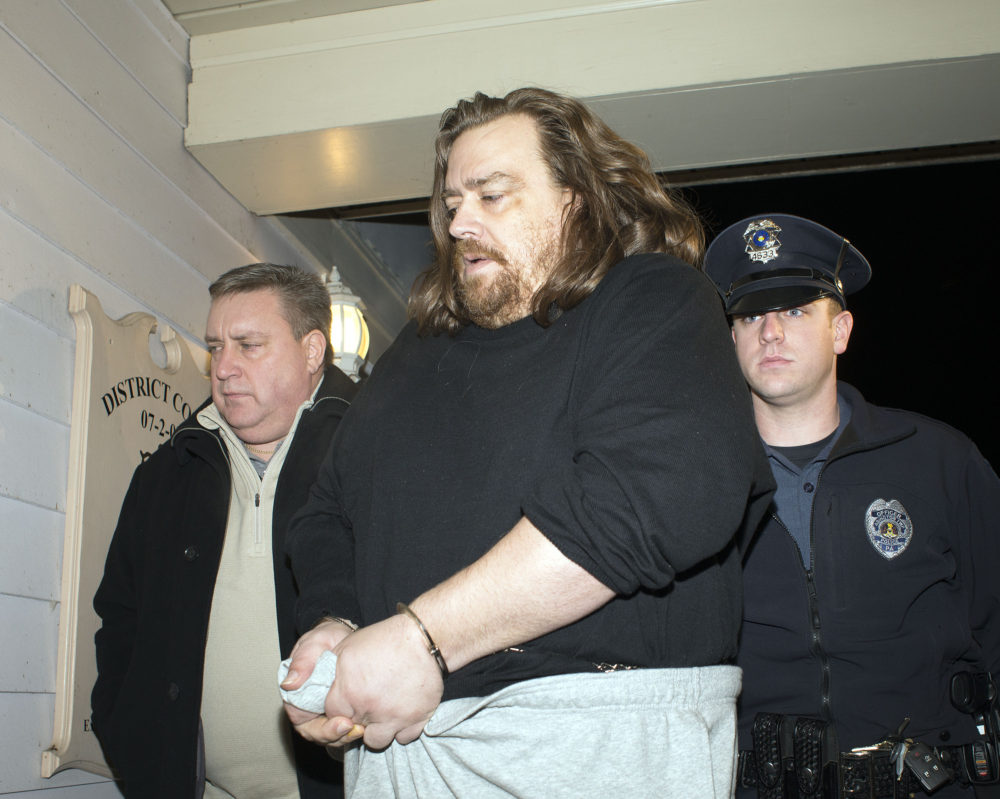 In all of my years as a professional photojournalist, this, was the most horrific story I ever had to cover.
The morning of January 8, 2017 was very cold. Since 10 pm the night before, we waited outside freezing our butts off until 3am when police brought the guy in for his arraignment. The person arrested was Jacob Sullivan, 44, of Horsham, on 19 charges, including criminal homicide, rape, kidnapping, abuse of a corpse and a number of related conspiracy counts. He was accused of conspiring with Sara Packer (who was arrested later that day, apparently without shaving her face), Grace Parker's mother, to rape and kill the 14 year old, dismembering her body and dumping her remains in a wooded area of Northeastern Pennsylvania, some 100 miles from where the girl lived in Abington Township.
After months of investigation this monster was brought to justice.
Today, justice was served when a
jury sentenced him to death. My first thought upon hearing the sentencing was that it isn't enough. A monster like that should have to suffer the same way his victim suffered. Then again, that's not even enough. I wish there was a fate worse then death, and that this person had to suffer through it. Sadly, he will probably sit on death row for years before the execution ever takes place.
Although, I keep questioning if justice is really served. A young girl who, if she had lived, should be spending this spring deciding upon which college to eventually attend or thinking about summer vacations is no more. Dreams snuffed out for no reason other then some moron liked killing are gone. A hole is left in grandparents and friends lives that will never be filled.
Is justice really served? Is it?