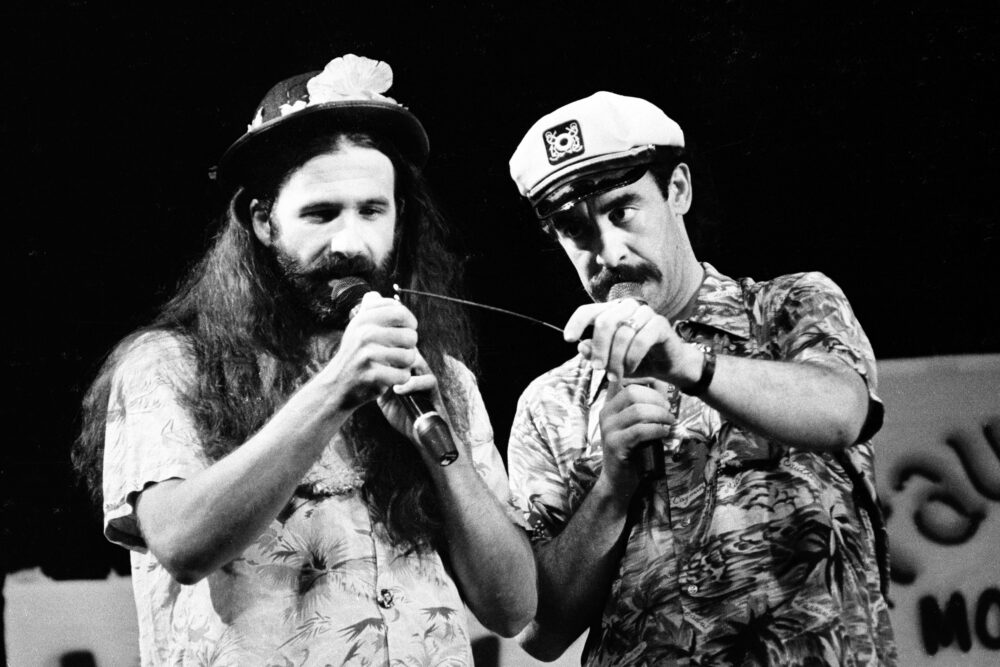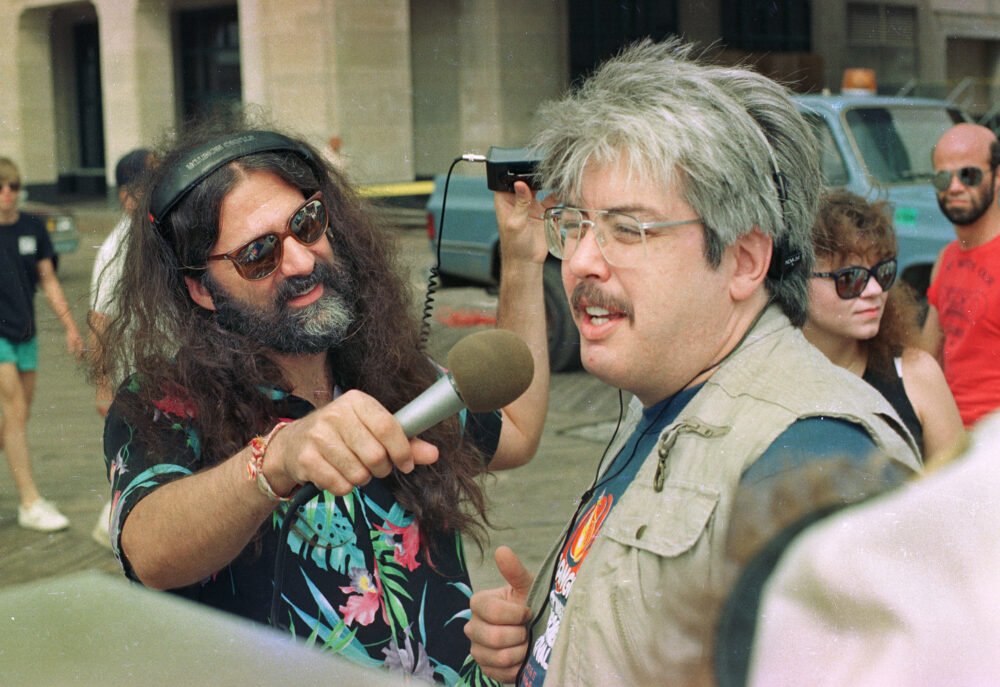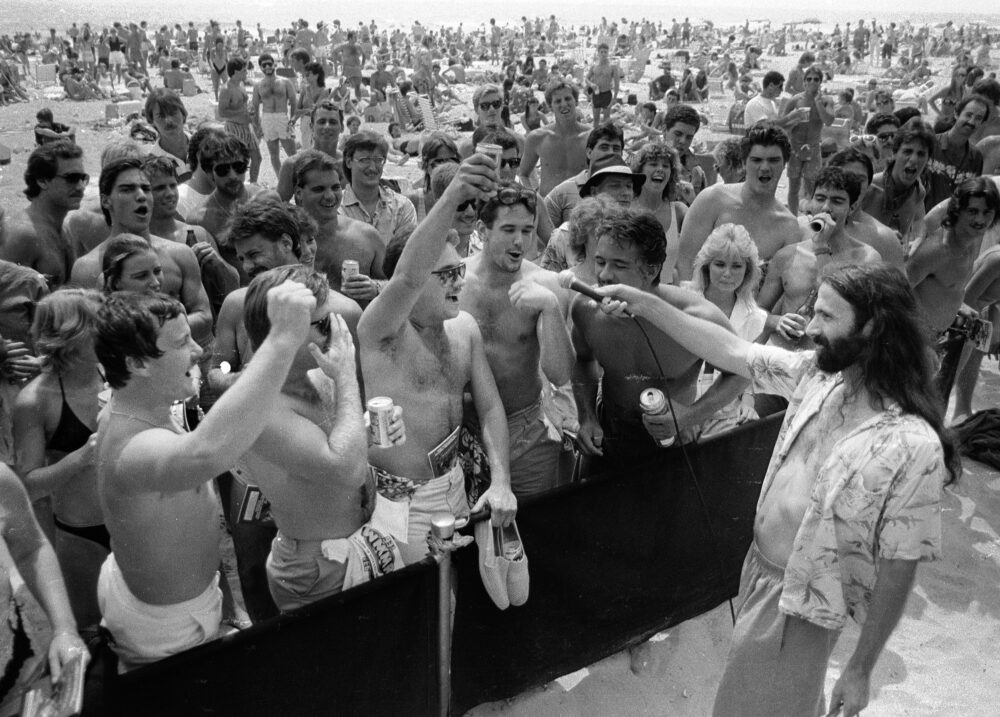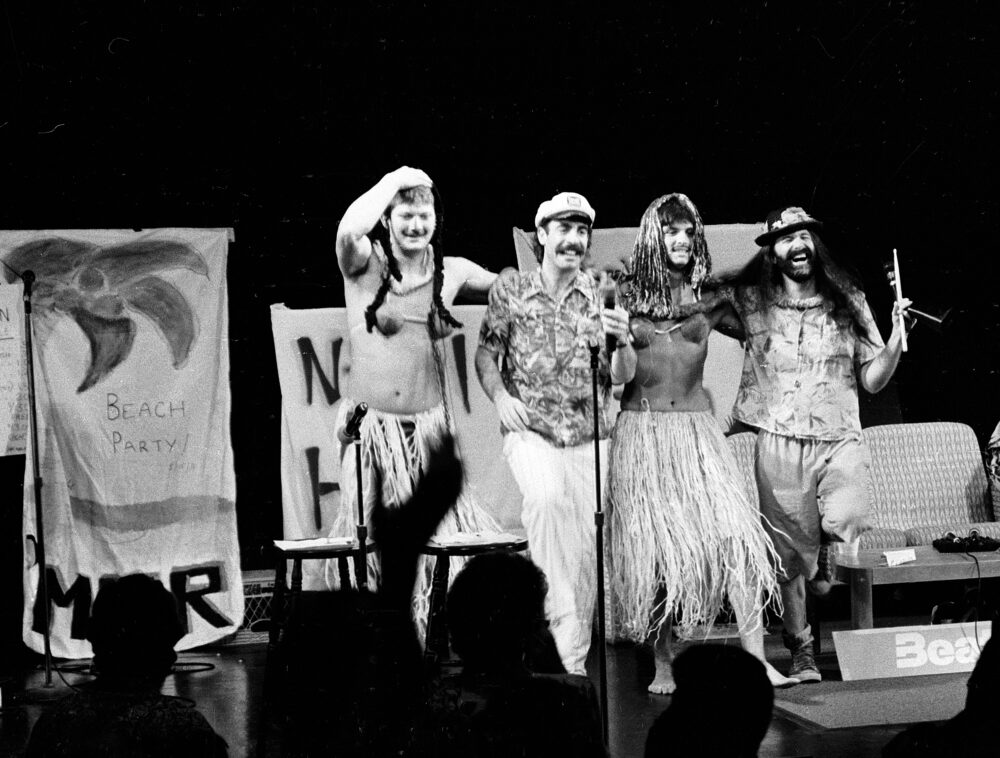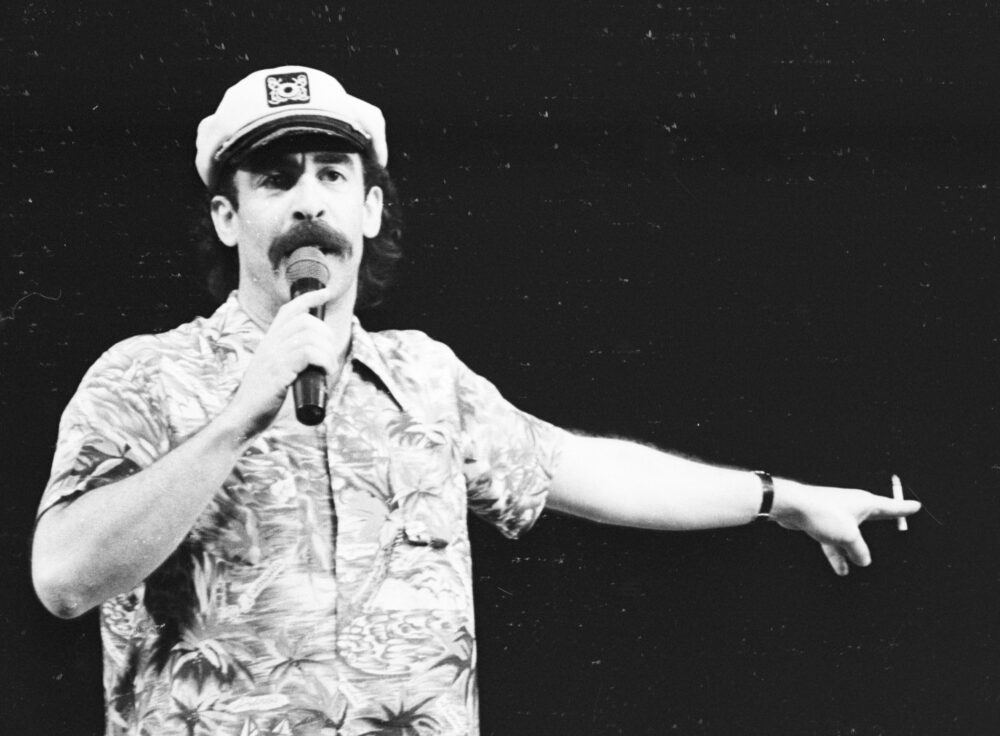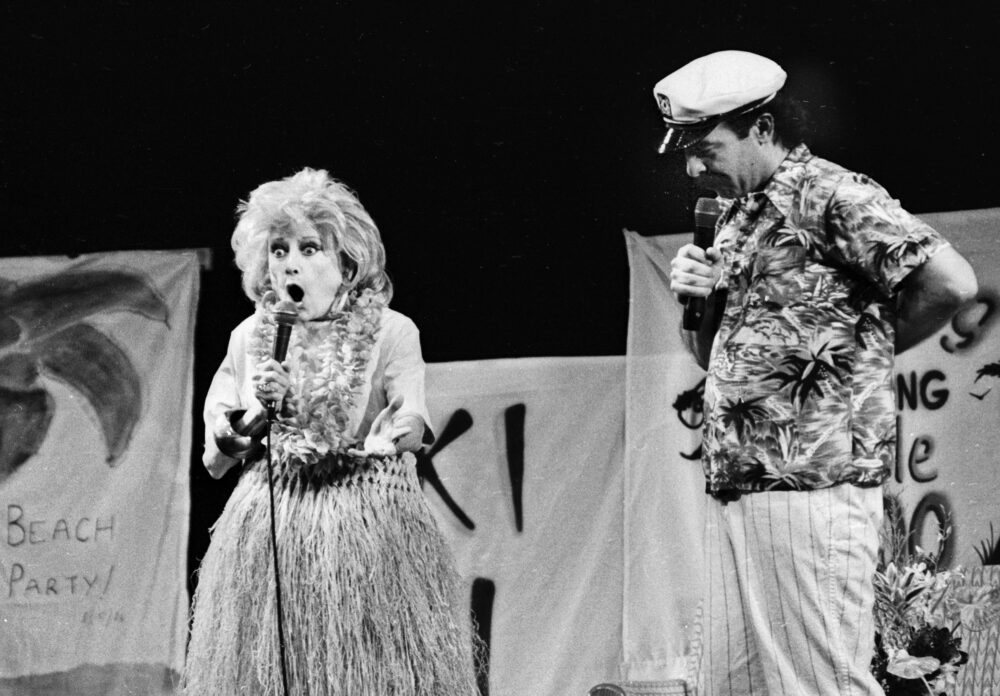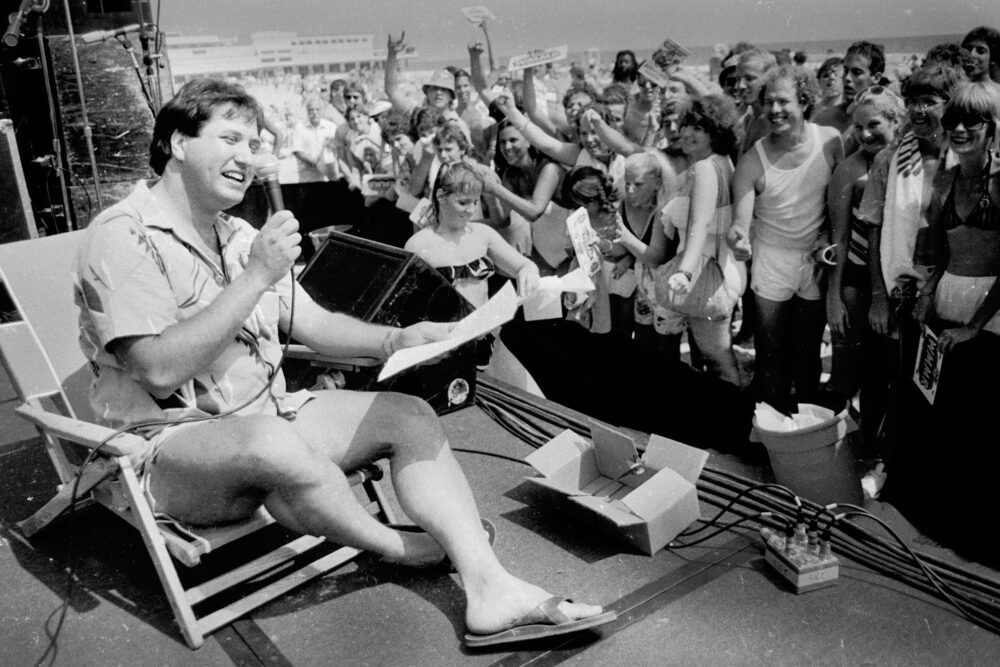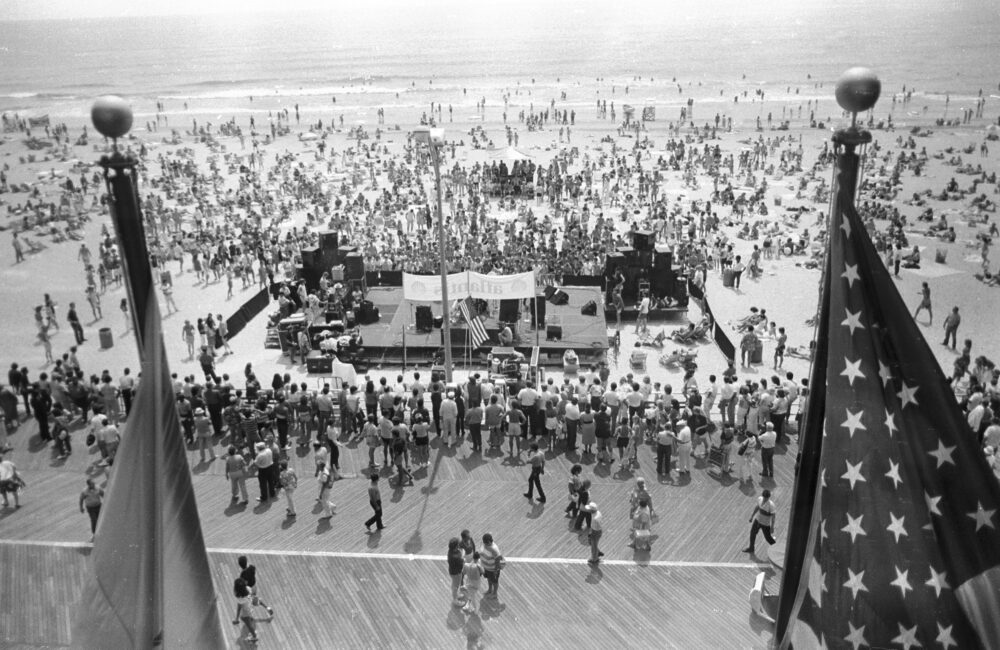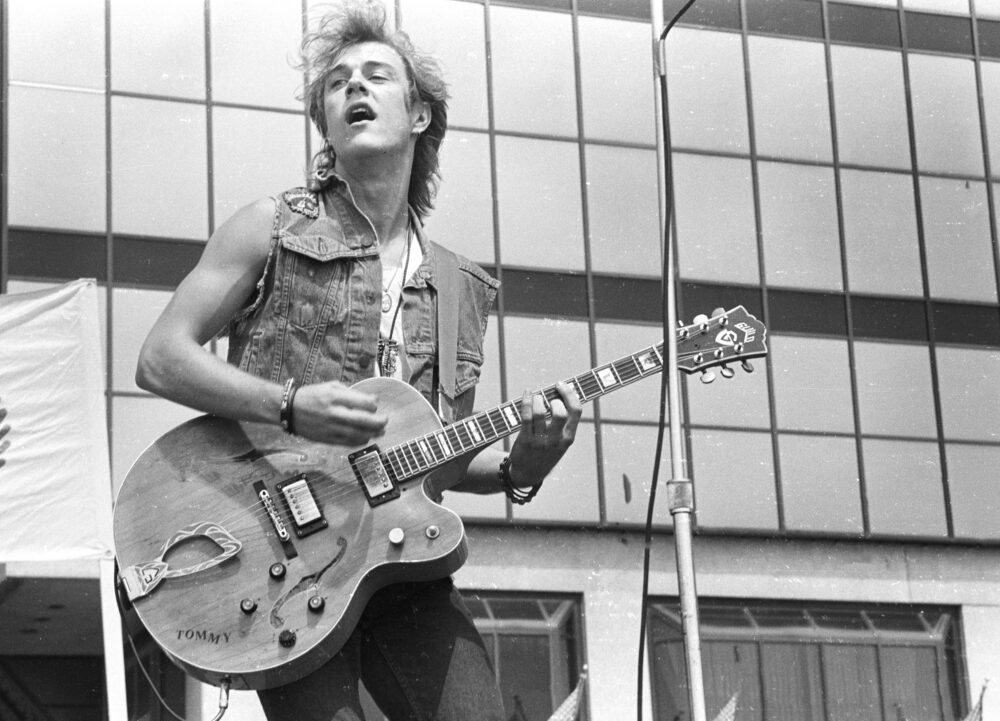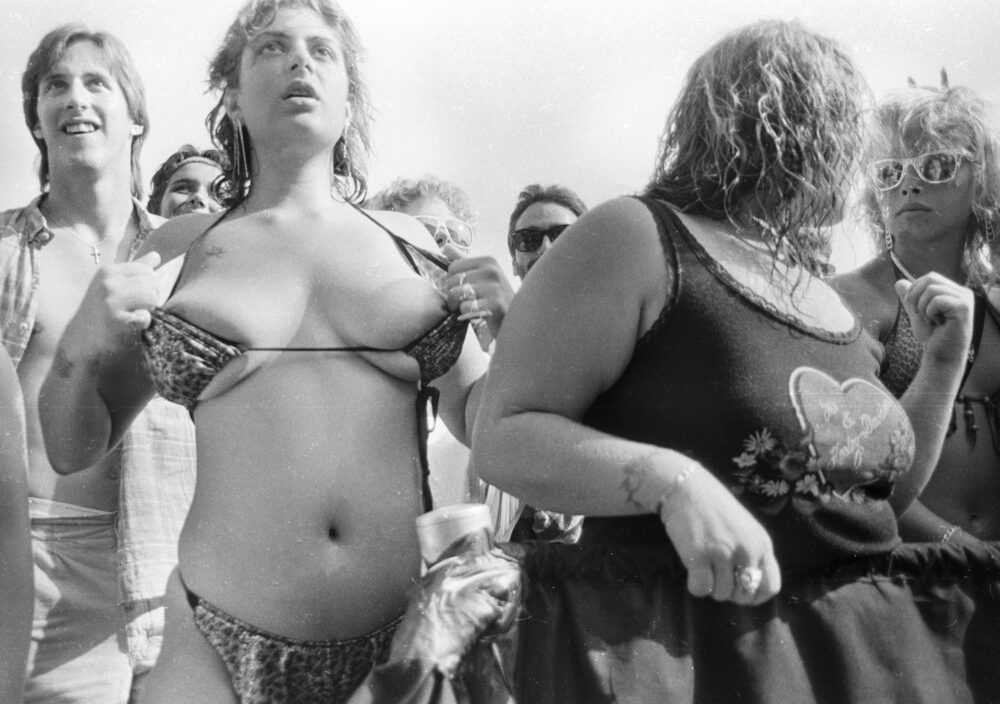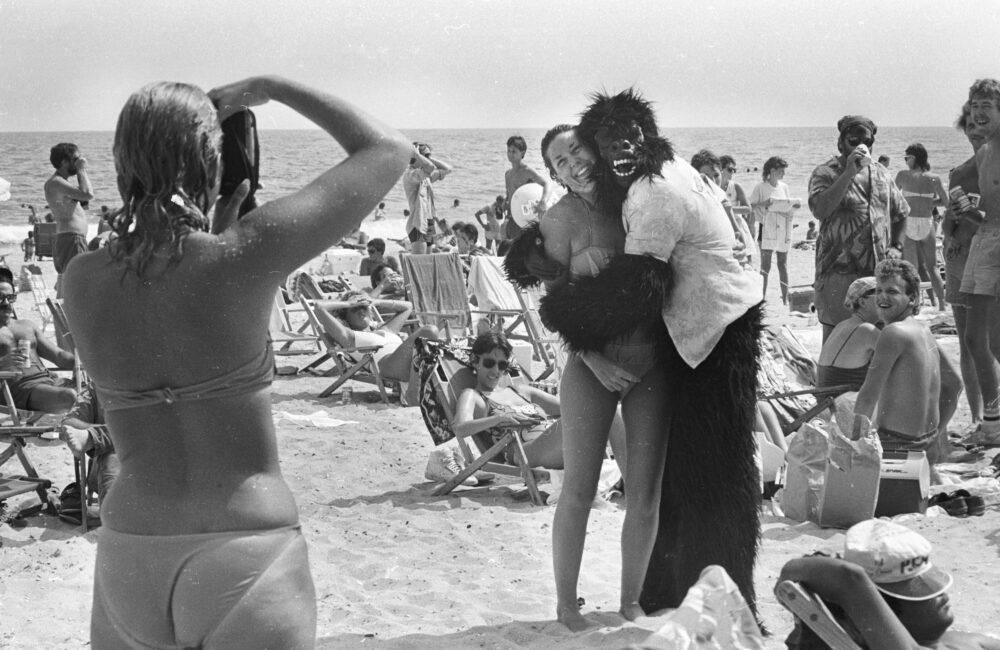 At 9am today, what ice was Trump Plaza in Atlantic City, New Jersey will be imploded removing years of history from the small ocean side town. For me, it's bittersweet. Early in my career as a photojournalist, @933wmmr, the radio station I worked for (long before the internet, they published a Survival Guide, which needed visual content) would do a week worth of broadcasts from the …then Atlantis Hotel and Casino. In the late 80's it became a Trump property and rechristened Trump Plaza. In the mid-80's John DeBella's Morning Zoo would broadcast for the week and then on Fridays the station would hold a beach concert in front of the building just a hop over the boardwalk.

There I photographed Phyllis Diller and @jdbshow chatting up on stage, Pierre with DeBella and some dudes dancing in Hawaiian shirts, Pierre and Buzz riding a jitney and interviewing people n the beach and boardwalk, Joe Bonadonna sitting n stage doing his show in the hot August sun, Tommy Conwell and Southside Johnny performing onstage, my good friends Caryn and Ken dancing on the beach, a dude dressed as a gorilla chasing down women, and the list goes on. Most of these folks I am still friendly with to this day.

I learned how to expose an image in bright sandy sun there, work with backlight better, stay out of the way while performances are ongoing (people really get pissed), and to in most instances just hang and wait for that key "moment" that us photojournalists are forever seeking that shows a slice of life, a stolen moment between friends, a nice gesture, etc..
I don't mean to preach, but things that I thrive to capture, the simple things or moments in life, many of which I learned while doing that first photographic job for the radio station.

In later years, Trump properties would become a client. Hard to collect on when looking to get paid, but that said, I did shoot some very cool stuff there and learned a ton about billing practices which set me up for further endeavors as a photojournalist.
Love Trump or hate him, my experiences were long before he owned that property. And, I think of those experiences fondly. So, while some are happy to see that building imploded because of Trump's history and negative connotations with the town, I am a bit sad to see it go. Granted it's now an eyesore, and should be demolished. Hopefully replaced by something even cooler that will eventually bring Atlantic City to the awesome resort town it once was many years ago.